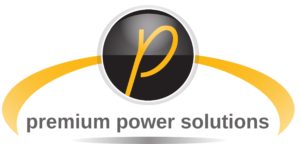 Premium Power Solutions specializes in understanding and meeting the needs of our customers, whether you are service providers, operations, producers, or builders. Our cumulative time in the industry and differing backgrounds gives us the unique ability to look at your problem from the managerial, manufacturing, engineering and mechanical sides.
We are a solutions company.  We take on any challenge and find a solution which is not only cost effective, but also specifically suited for your company's particular needs. The parts we provide meet or exceed OEM specifications. We compartmentalize and specially build all of our kitted products to optimize overhaul time, which in turn will help reduce your down time.
Due to this industry's ever growing and changing environmental responsibility, OEM parts are not as long lasting. Premium Power Solutions is dedicated to helping you work through this by addressing your specific needs.  We believe there is no such thing as a "one-size-fits-all" solution.
Whether your overhaul is a single diesel engine or a fleet of natural gas, Premium Power Solutions is your solutions headquarters.
Contact us today for your free quote!